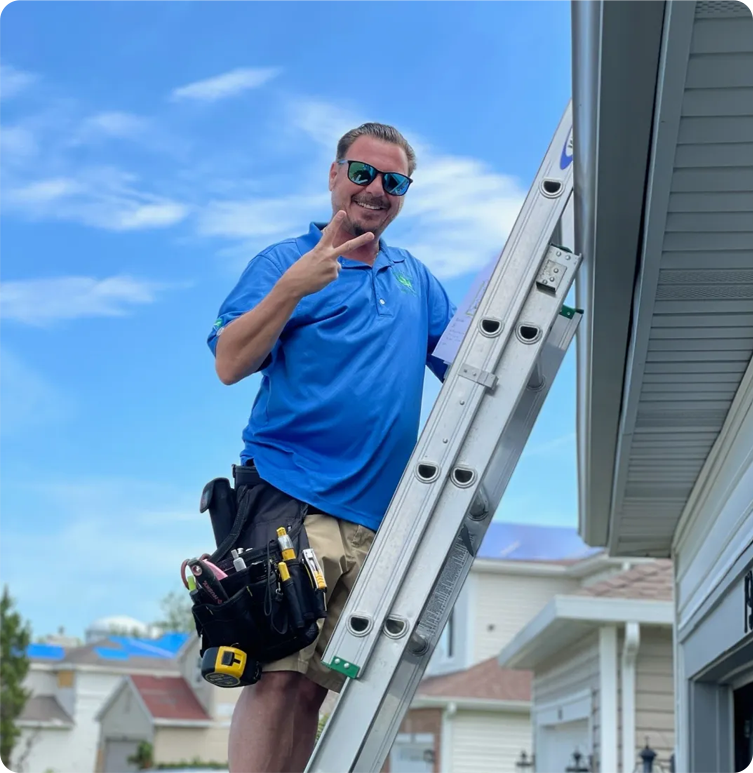 Servicing Chicagoland by Storm, One Storm @ a Time.
We Handle Everything for You, So You Don't have to!
Insurance Companies have their own Adjuster, so Why shouldn't You?
Welcome to The GreenLeaf Adjusting, LLC Experience!

Public Adjuster &
Master of Insurance Reconciliation


in the Chicagoland Area
If you are looking for an Insurance claim negotiator for commercial or residential claims, then you are at the right place. We are known to be legendary throughout the Industry for Large Loss Claims with Insurance carriers in the Chicagoland Area.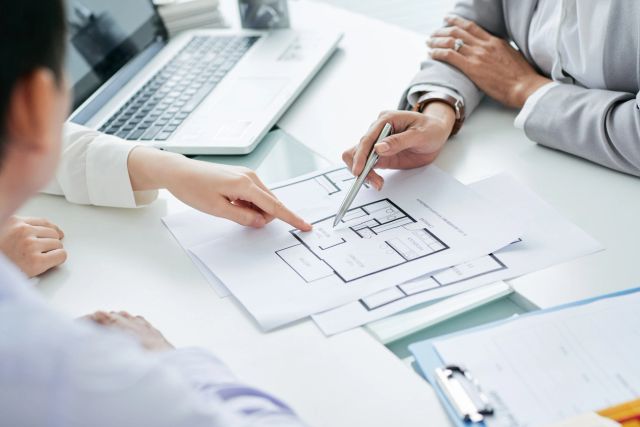 With over 28 years of experience in the Industry and having worked as a National Independent Catastrophe Adjuster, we serve Policyholders, Property Management Companies, Large Corporations, and more as their exclusive Public Adjusting Firm. Our Skills are Legendary when it comes to Insurance Negotiation.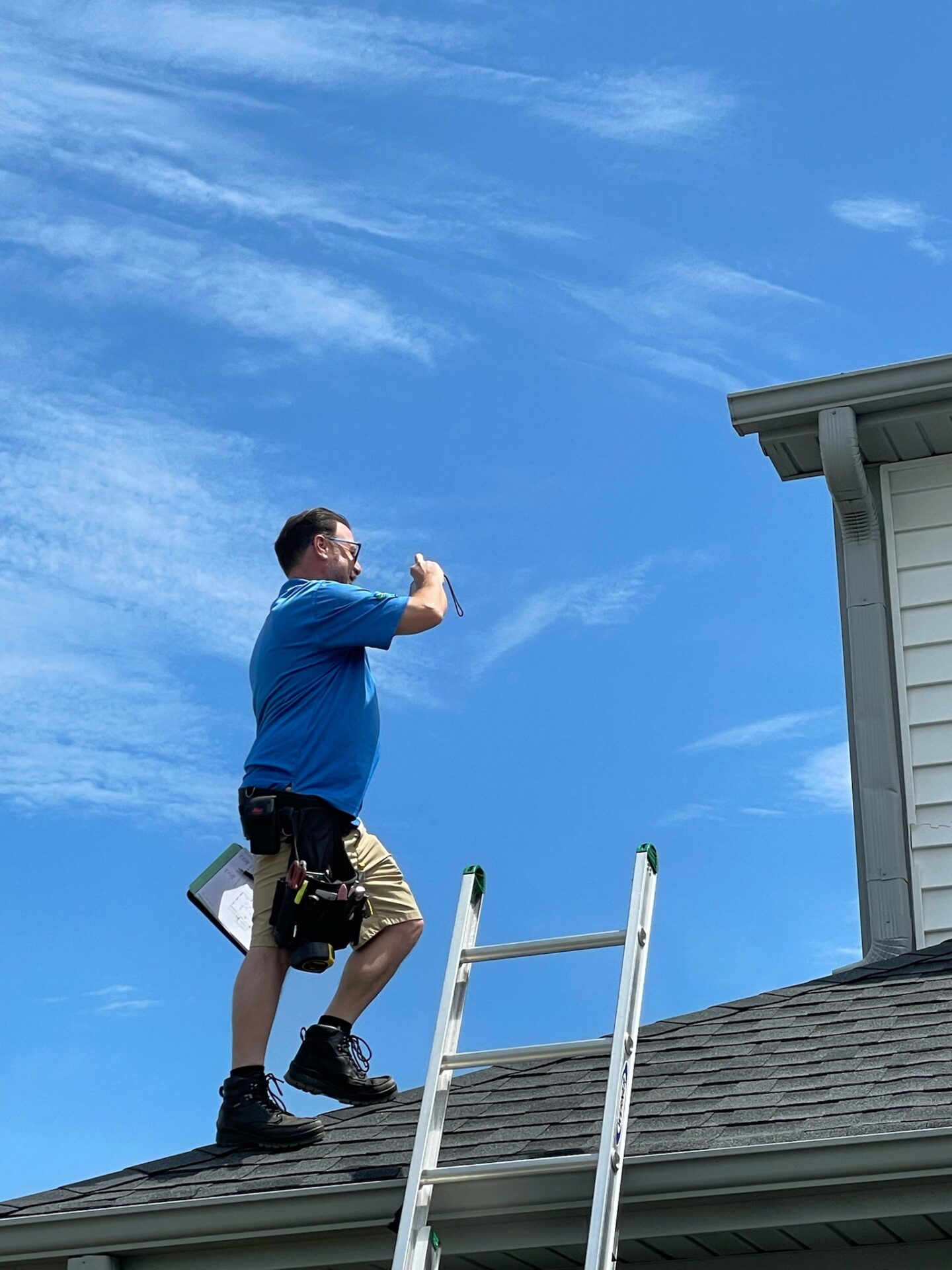 There are many Perils that one may face, including Windstorm, Hail, Water, Fire/Smoke, Lightning, Vandalism, Malicious Mischief, Theft, Weight of Ice/Snow and/or Freeze among others.
We also review your Carrier's Policy information on your property, making sure we get the right insights related to whether the property has Replacement Cost Value (RCV), or Actual Cost Value (ACV) Coverages, in addition to verifying all related Policy Endorsements.
With an emphasis on Representing you on a potential claim, once we determine a valid claim exists, we prepare, assist, advise, and negotiate values of damages incurred for the adjustment of the Insurance claim.

Before Enlisting Our Services, You Should Know This:
There are three types of Adjusters! Only One type works for the Homeowner, YOUR PUBLIC ADJUSTER FROM GREENLEAF ADJUSTING, LLC.
DISCLOSURE TO INSURED
Illinois Property Insurance Policies obligate the Insured to present a claim to his or her Insurance for consideration. There are
three types of Adjusters that could be involved in that process. The definitions of the three types are as follows:
(A) "COMPANY ADJUSTER" means the Insurance Adjusters who are employees of an Insurance Company. They Represent the interest of the Insurance Company and are paid by the Insurance Company. They will not charge you a fee.
(B) "INDEPENDENT ADJUSTER" means the Insurance Adjusters who are hired on a contract basis by an Insurance Company to Represent the Insurance Company's interest in settlement of the claim. They are paid by your Insurance Company. They will not charge you a fee.
(C) "PUBLIC ADJUSTER" (GREENLEAF ADJUSTING, LLC) means the Insurance Adjusters who do not work for any Insurance Company. GREENLEAF ADJUSTING, LLC assists in the preparation, presentation, and settlement of the claim. The Insured hires GREENLEAF ADJUSTING, LLC by signing a contract agreeing to pay us a fee or commission based on a percentage of the settlement, or other method of compensation.
GREENLEAF ADJUSTING, LLC gives you the advantage and peace of mind you need. We Represent and are obligated to you the Property, or Business Owner only, NOT the Insurance Company.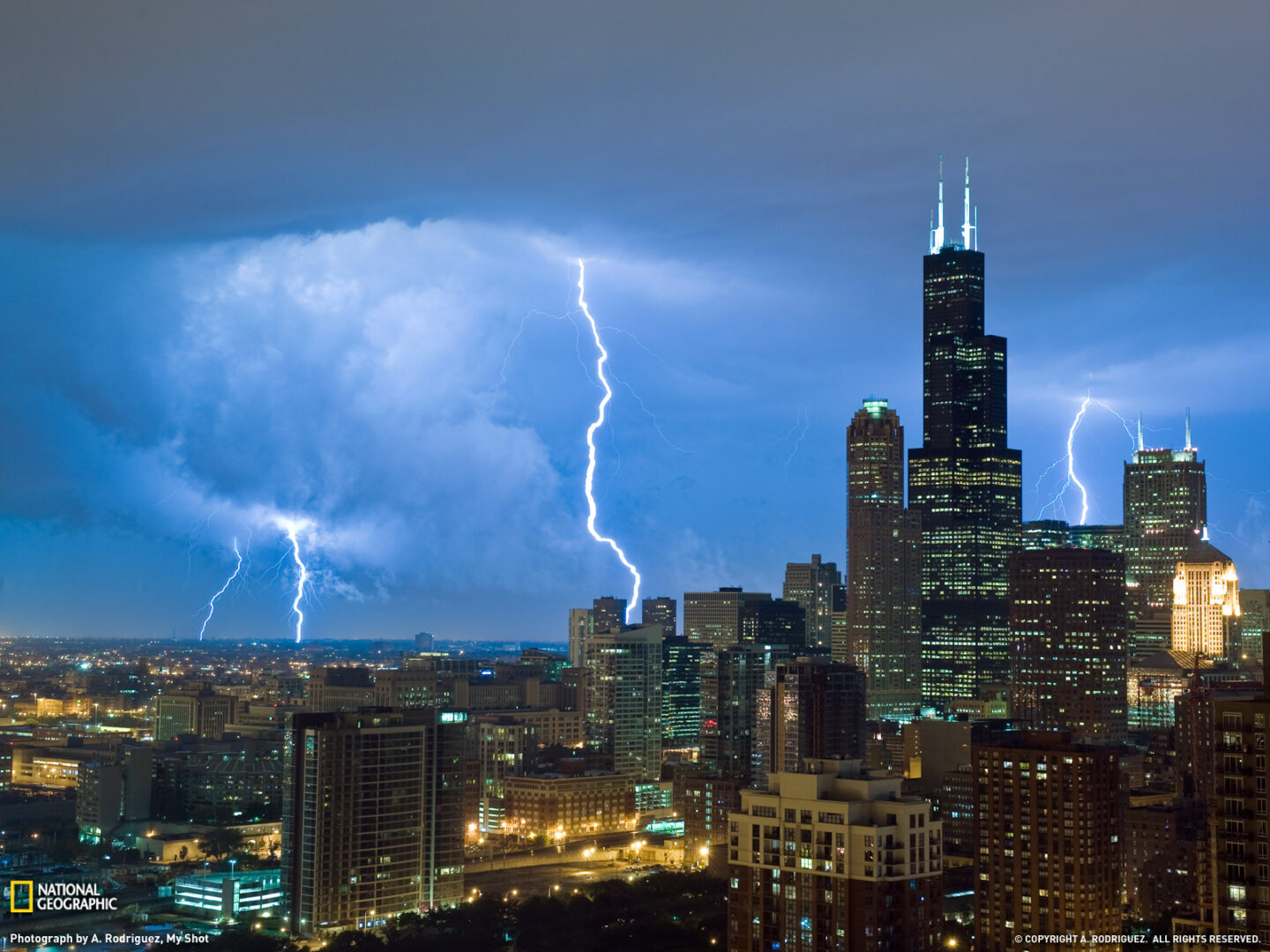 Other Related Services Offered:
Appraisal Services...
-Umpire
-Appraiser
Mediator/Arbitrator
Estimation Services...
-Estimator
-Independent Evaluation
-Claims Consultant


IL Public Adjuster Business License #100492693
IL Public Adjuster Individual License #3203284